Below is a calendar of reflections for Lent. Content will be added a week at a time.
Wednesday Evening Discussion sessions - 8pm on Zoom
The Tuesday window has special content for reflecting on before our Wednesday evening discussion. The content is taken from Wild Goose Worship (the Iona Community) and there is a picture and a Bible passage to ponder. If you want to just listen to what others have to share that is fine, still join us. Feel free to bring a coffee or glass of wine. If you haven't already received the zoom link, please complete this form and we will send the link.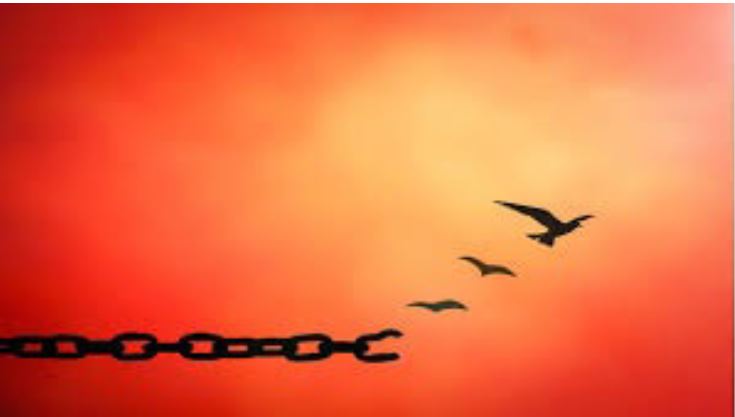 Thursday
February 18th

Friday
February 19th

Saturday
February 20th

Sunday
February 21st

Monday
February 22nd

Tuesday
February 23rd

Wednesday
February 24th

Thursday
February 25th

Friday
February 26th

Saturday
February 27th

Sunday
February 28th

Monday
March 1st

Tuesday
March 2nd
Wednesday March 3rd

Thursday
March 4th

Friday
March 5th

Sunday
March 7th
Monday
March 8th
Tuesday
March 9th
Wednesday
March 10th

Thursday
March 11th

Friday
March 12th
Saturday
March 13th
Sunday
March 14th
Monday
March 15th
Tuesday
March 16th

Wednesday
March 17th

Thursday
March 18th

Friday
March 19th
Saturday
March 20th
Sunday
March 21st
Monday
March 22nd
Tuesday
March 23rd
Wednesday
March 24th
Thursday
March 25th
Friday
March 26th
Saturday
March 27th
Palm Sunday
March 28th
Monday
March 29th
Tuesday
March 30th
Wednesday
March 31st
Maundy Thursday
April 1st
Good Friday
April 2nd
Saturday
April 3rd
Easter Day
April 4th