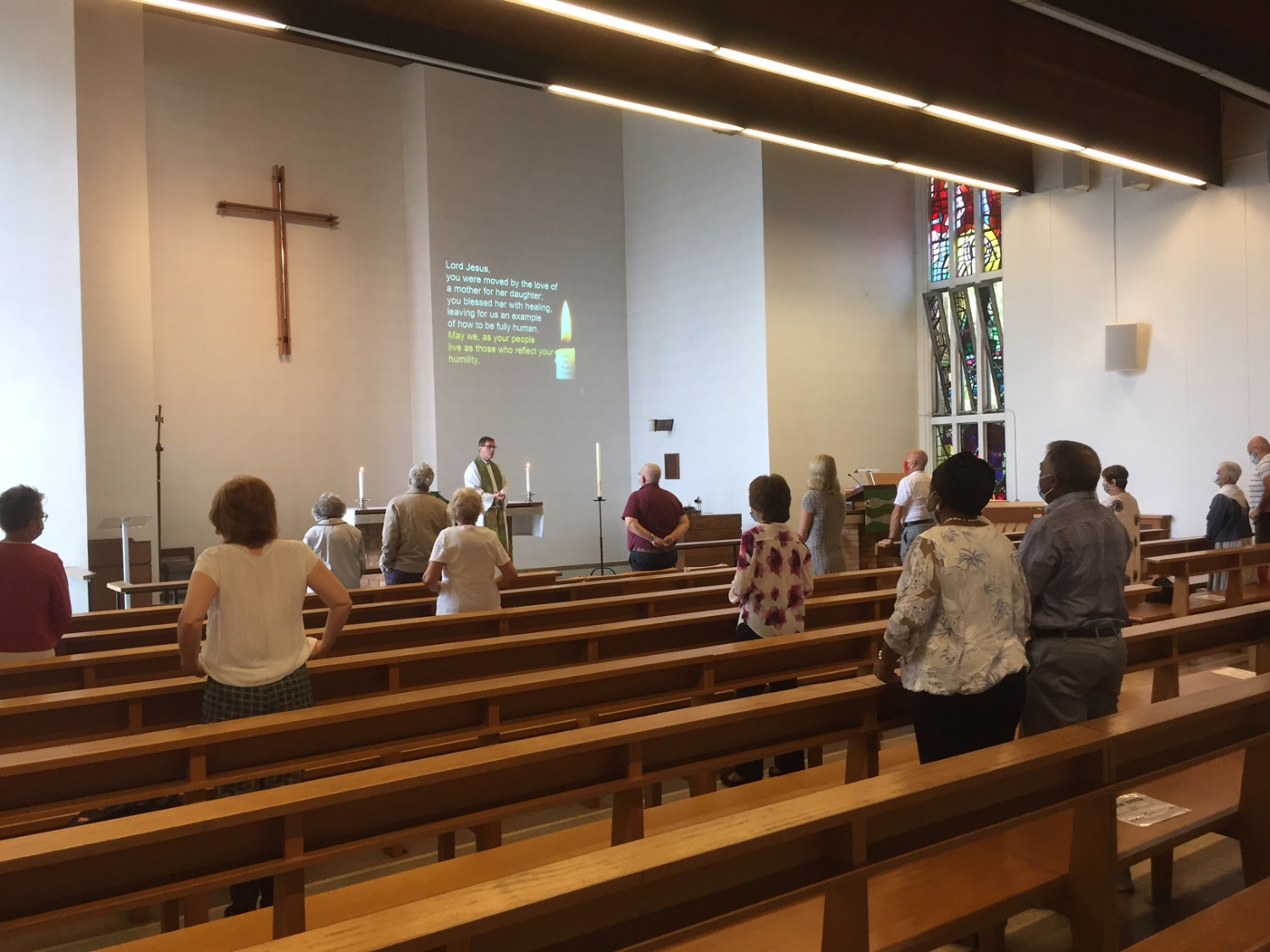 St Mark's Thursday service and Sunday service are held in church at 10 am.
You can also join the Sunday service live from the church on Zoom.
If you would like to join the service on Zoom please complete a request form and you will be sent details of how to join.
You can find the schedule for the services on our church calendar.
The service schedule for most months is
1st and 3rd Sunday - Holy Communion
2nd Sunday - Sunday @ Ten parade service
4th Sunday - Sunday Praise
We also run a Messy Church once a month and Messy Munchkins for under fives. In order to help to cater and provide crafts we would ask that you book in advance.
If you are interested in either of these events please contact Liz Townsend.