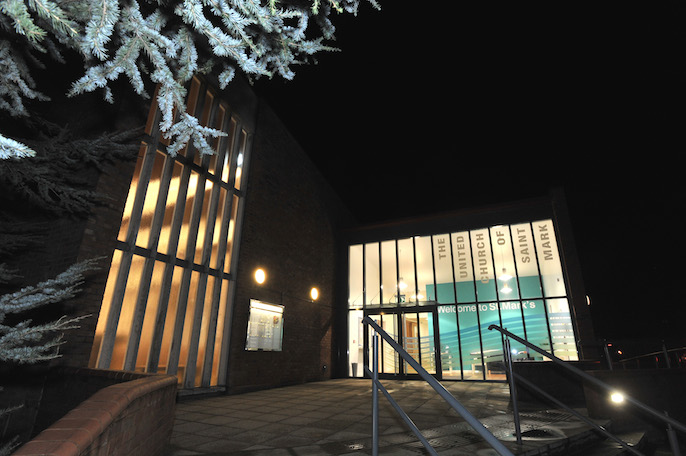 March 29th Service can be viewed by following this link. https://www.youtube.com/watch?v=IPf5rZfB5yg
Please click here for St Mark's Church at Home during this time and here for activity suggestions for children.
COMMUNITY HALL Please note that due to the ongoing situation with the coronavirus we are not currently able to take bookings for the Hall.
Do you live in the Tattenham Corner/ Preston Estate area? Are you self-isolating?
Do you need help with collecting shopping, prescriptions or other errands? Or maybe you would just appreciate a friendly chat?
St Mark's and Merland Rise Church have a team of local volunteers willing to help.
Please contact us Email: help@merlandrisechurch.org.uk Phone: 01737 353011
Follow this link for more information on Safeguarding.