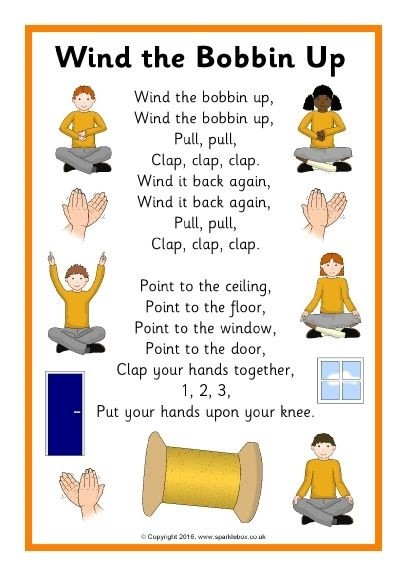 This is one of our favourite nursery rhymes at Messy Munchkins isn't it? We sing it every week usually after our warming up action song, 'Heads, shoulders, knees and toes'.
Below are empty bobbins before the thread is wound round them. We use the thread for sewing, so you may see a bobbin sitting on top of a sewing machine or in a sewing basket.
Here is one with cotton thread wound round it…….and the needle which we thread the cotton through before we hand sew.
And here are some empty cotton reels or bobbins that I found at home. I am painting them bright colours so when we come back to Messy Munchkins you can thread them with laces.